We know that building a pool and spa can be an overwhelming process. Let Hydra Pools and Pavers
guide you every step of the way. There is no limit to what our skilled team can bring to life!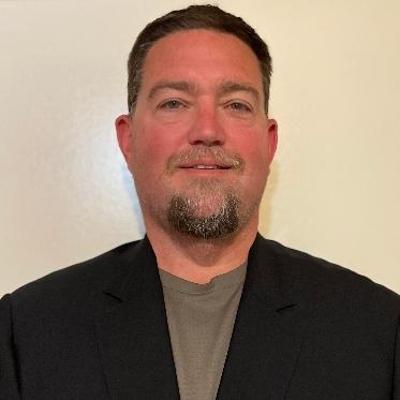 Why

Choose
Hydra Pools & Pavers
Hydra Pools and Pavers is a pool builder and paver installation company. We can transform your backyard into a dream Outdoor Oasis. We offer fiberglass pool installation, concrete pool builds, pool equipment installation and repair, pool plaster/tile remodels, and paver installations. We will handle repairs on your pool's surface, tile and deck or do a full remodel with a new outdoor kitchen and living space.
Our pool professionals will provide a complete product evaluation and design of your backyard oasis, including all materials, hardware, and construction. We offer services for commercial properties, residential properties, and multi-family properties. Our goal is to bring your dreams to life in your backyard.
Proudly serving
St. Johns, Duval, Nassau, Clay, Baker, and Flagler Counties.
Hydra Pools exceeded all my expectations in creating the backyard paradise of my dreams. From the very beginning, their design team showcased their expertise by helping us choose the perfect layout and features to transform our outdoor space into a tropical haven of enjoyment. Their keen understanding of design aesthetics and functionality was truly impressive.
The entire process, from conceptualization to implementation, was flawlessly executed. The crew at Hydra Pools exhibited the utmost professionalism, ensuring that every detail was taken care of efficiently and effectively. Their dedication to their work was evident, as they worked diligently to complete the entire project within just a month.
The craftsmanship that went into every aspect of our backyard oasis was truly exceptional. The pavers were expertly laid out, creating a seamless and visually appealing space around the pool area. The pool itself was a masterpiece – the attention to detail in its construction and finishing was remarkable. The equipment used was of the highest quality, ensuring that our pool would be both beautiful and functional for years to come.
In the end, I couldn't be happier with the outcome. Hydra Pools turned our backyard into a stunning paradise that has become the envy of our friends and neighbors. Their impeccable design, skilled craftsmanship, and unwavering professionalism made the entire journey a pleasure. If you're looking to transform your outdoor space into a place of beauty, relaxation, and fun, I wholeheartedly recommend Hydra Pools – they will turn your vision into a reality that exceeds your wildest dreams.
Thanks!
–  Chris Labarbera
Contact Us for a Free Estimate