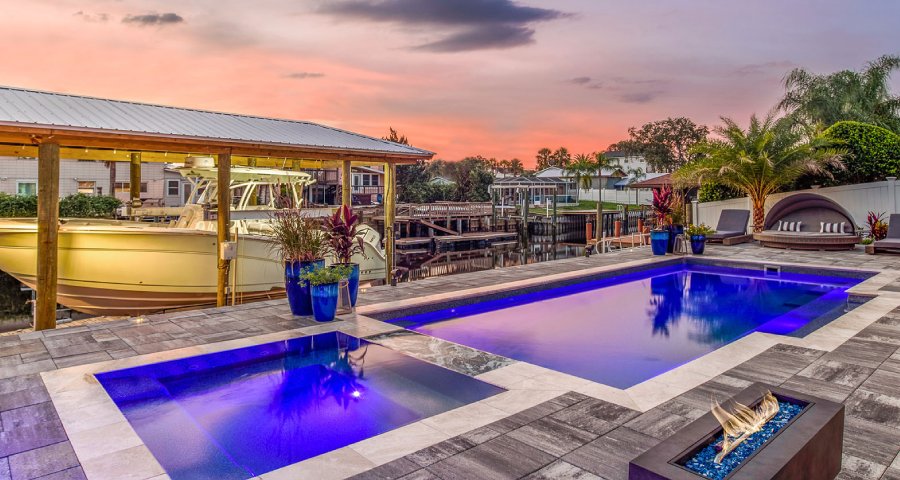 We offer a full suite of services, including fiberglass and concrete pools, residential & commercial construction, remodeling and pool surround finishings, ensuring a one-stop solution for all your pool needs.
Whether you want a sleek and modern or classic elegant design, we can bring your custom designs to life that are perfect for you and your family. Choose any shape, color, and size you want, and we can start working on your swimming pool
construction as soon as possible!
We pride ourselves on our exceptional customer service and using the most advanced construction techniques and quality materials available to ensure successful project completion.
New Swimming Pool Construction Options:
Proudly serving St. Johns, Duval, Nassau, Clay, Baker and Flagler Counties.